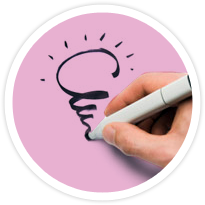 Strategy
Charmed becomes a dedicated partner with the majority of our clients, maintaining an ongoing relationship to help them utilize the latest technology to proactively manage their brand identity and website.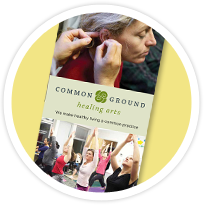 Brand Management
Our comprehensive brand management services allow us to provide our clients with consistent branding techniques, fast turnaround and rapid results.

Integrated Services
We provide our clients with a simple, efficient solution to their brand identity and website management needs through our consolidated services, which save time and expense, while creating a branding relationship proven to succeed.